Anti-Bribery ISO 37001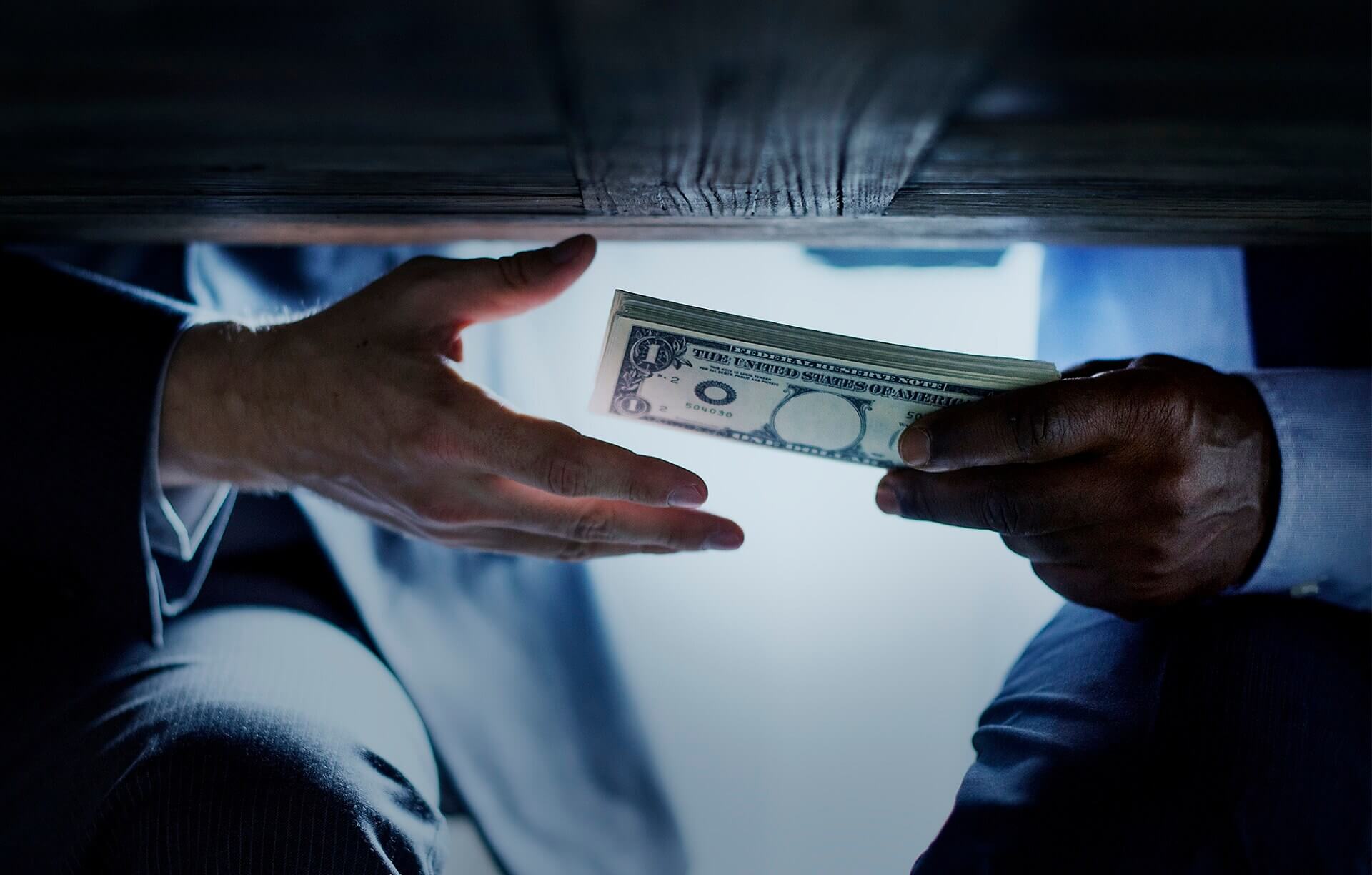 With the advancements in the business and organization conditions over the previous years, finding a way to create a niche for your organization in the competitive business world has become more complicated. This has necessitated the need to develop and maintain a systematized framework to help manage risks, discover every opportunity, and enhance work performance. This will ensure the attainment of clear-cut goals that increase the value and betterment of your organization.
The primary building blocks for most organizations' credibility is trust and transparency. There is nothing that undermines active equitable businesses and institutions more than bribery. This is why there is 1SO 37001. However, when it comes to implementing this standard, you can consider using your organization auditing experts to carry out the entire process to ensure the accuracy before certification. But in the case you do not have the right experts, you can consider outsourcing your auditors from Internal Auditing Pros. The real experts in the field.
ISO 37001 is the first international anti-bribery management system that allows all organizations of all types to detect, prevent, and address bribery in their own operations and throughout their global value chains. This is mainly done by adopting an anti-bribery policy, appointing personnel to oversee anti-bribery compliance, risk assessments, training, and due diligence on projects. This standard has the potential of corporate risk reduction and reduced costs related to bribery through the provision of manageable business frameworks.
By providing a globally recognized way of addressing the more destructive criminal activities, ISO 37001 helps address one of the world's most challenging and destructive issues head-on. It also helps in the demonstration of an enthusiastic approach when it comes to stamping its corruption.
The good thing is that ISO 37001 can be used by any organization small or large, whether voluntary, private, and public, or in any country. This standard can be regarded as a flexible tool that can be adapted according to the nature and size of the organization and depending on the bribery risks it faces.
Benefits of Implementing ISO 37001 in an Organization
Significantly, there are various reasons why organizations need to implement, establishing, improving, and maintaining Anti-bribery management systems. Those organizations and businesses that wish to implement ISO 37001 can have the opportunity to:
The ISO37001, 2016 standard plays a significant role in all business types from the small scale to the large scale all over the countries. And in this age of transparency, the fact is that no organization can manage to pay for the risk of bribery. Shareholders, personnel, business associates, and investors need to be assured that the management is taking every possible effort to ensure bribery of all levels is being prevented. Implementation of the ISO 37001 and certification through independent third parties could enable you to do this correctly.
However, with highly qualified ISO37001auditors worldwide, Internal Auditing Pros is the preferred brand due to its value-adding certification experience. Drawing on the rich source of knowledge and years of experience, we provide our clients with exemplary and unparalleled services. This has helped us gain trust over thousands of organizations and businesses, including the most recognized brands in the industrial world.
The other thing is that the kind of auditing services that we provide are specifically customized to meet our client's needs. Our remarkable technical expertise explains why we offer you the right time or right plan services at a consistent and effective personal relationship. We provide strategic management of business needs that promise low costs within the enhanced profitability and minimum risks for the flourishing of your organization. Therefore, when in need of ISO 37001 auditing pros, look no further than Internal Auditing Pros.