Asset Management ISO 55001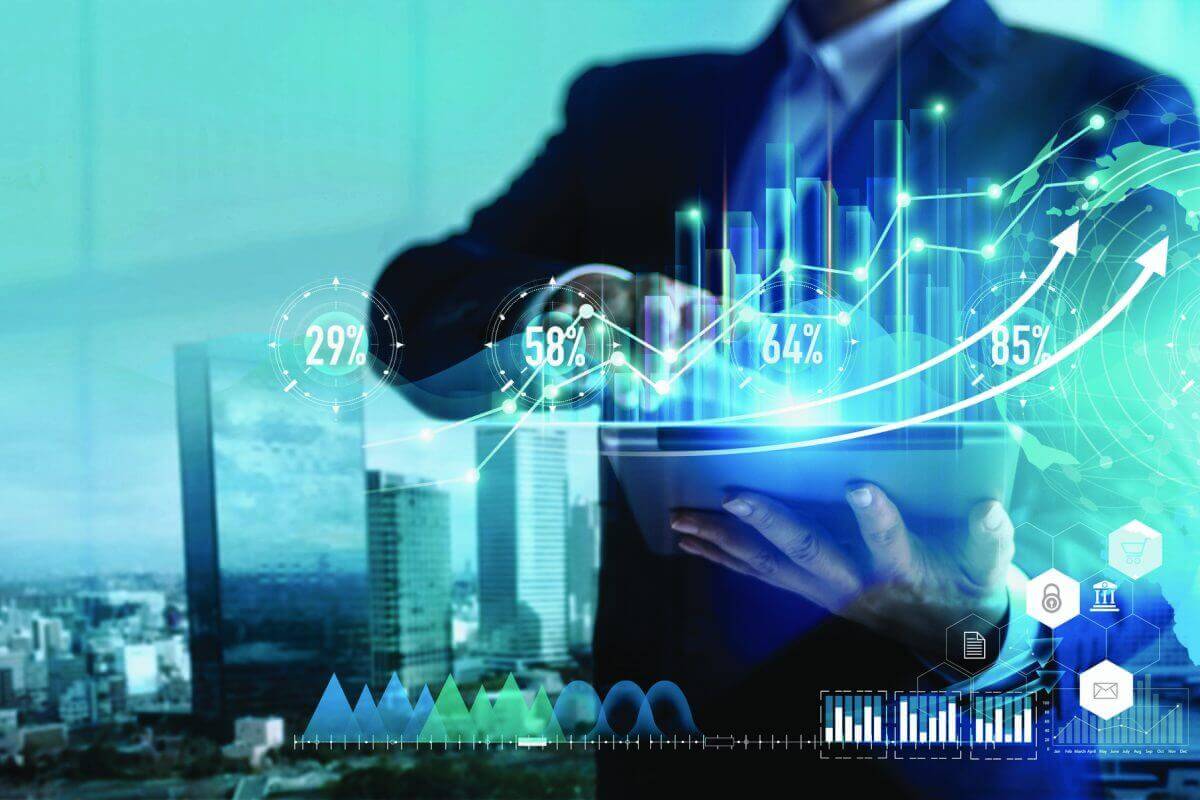 In the current competitive and economic environment, organizations need to continually improve their profitability and stand out in the market to be considered viable and worthwhile. And one of how this can be achieved is through proper asset management. All companies are its knowledge of business or manufacturing firms or the retail outlets, highly dependent on their various assets to provide their services.
Therefore, monitoring these assets could play a vital role in reducing unauthorized use or misappropriation. This is what leads to the substantial return assets being under control. In some cases, some regulations are set by government regulations in terms of insurance, public grants, and lending. You can have one person managing and maintaining all your business assets if they have software to help them as this software helps reduce complexity, prevent mistakes, and saves time.
The good thing about the software programs is that they will assist in auditing assets, maintenance, and recording. This will save on time, giving a clear picture of the assets as viewing and sorting can be done in various ways. Also, organizations can choose implementing the ISO 55001 as this will help them have better control of their daily activities, thus achieving higher returns on their assets and reducing the total costs of the risk.
On the other hand, ISO 55001 standard can be applied across organizations and companies with all types of assets. This will result in the growth in the effectiveness of the company accompanies by a drop in the unit cost. This framework is what leads to the continuous improvements of performances for organizations of any type and size.
Implementation of the ISO 55001 will also help you properly handle risks and processes that could lead to the company's current and future performance improvement. Companies that implement an asset management system that complies with ISO 55001 can align their objectives with an asset management system that could lead the organization into achieving the expected outcomes.
What is asset management?
Asset Management is a tool that all businesses use in saving money and improving their productivity. For most business owners, one of the most efficient ways of tracking their in-service equipment and managing their spare parts inventories is through asset management. Asset management allows companies to control their asset from maintenance, daily operation, procurement, and even disposal.
It mainly organizes all the relevant information needed to keep track of all vital data that enables businesses or companies to be aware of the costs of their assets. For instance, whom the purchases were made from, where they are located, the right person to contact in case of the machine damages, who use the devices, and the depreciation rates. All this helps in optimizing the company's assets and should comply with the ISO 55001 standards.
Key benefits of companies adopting ISO 55001 standards in their asset management
Asset management is one of the critical factors that will promote overall business growth. However, this needs to be done by the right experts like the Internal Auditing Pros, who are conversant about what is needed. Here are some key benefits of asset management;
One of the essential parts of business operations is the monitoring of the assets. Assets, whether tangible or intangible, will have particular value for any business type. When you lose track of your assets, this could lead to great losses. That is hay; businesses need to have an asset management software. There are many software vendors out there that offer these services, but one of the most reputable ones is the Internal Auditing Pros.  This brand offers various solutions ranging from asset management consultant, barcode, solution implementation, asset data reconciliation, training, and even Fixed Asset Auditing.
We are certified and competent asset management experts who make it easier for companies to manage their assets. We are equipped with the needed connections, expertise, knowledge, and skills needed in managing companies' assets. We make assets manageable for companies and also to those working around the companies.
Our services are faster and timely. We have the asset tracking software that we continuously update that provides us with more useful features. The beauty of using our software application is that asset tracking is done more seamlessly. From the beginning of the proposal to the disposal of the assets, we make sure we are accomplishing everything with the utmost efficiency and security. We can also help you have the software integrated with your company's IT system to ensure errors and disruptions are eliminated. Considering the reasonable rates that we charge, this gives you the reason why businesses highly search for us.