Automotive IATF 16949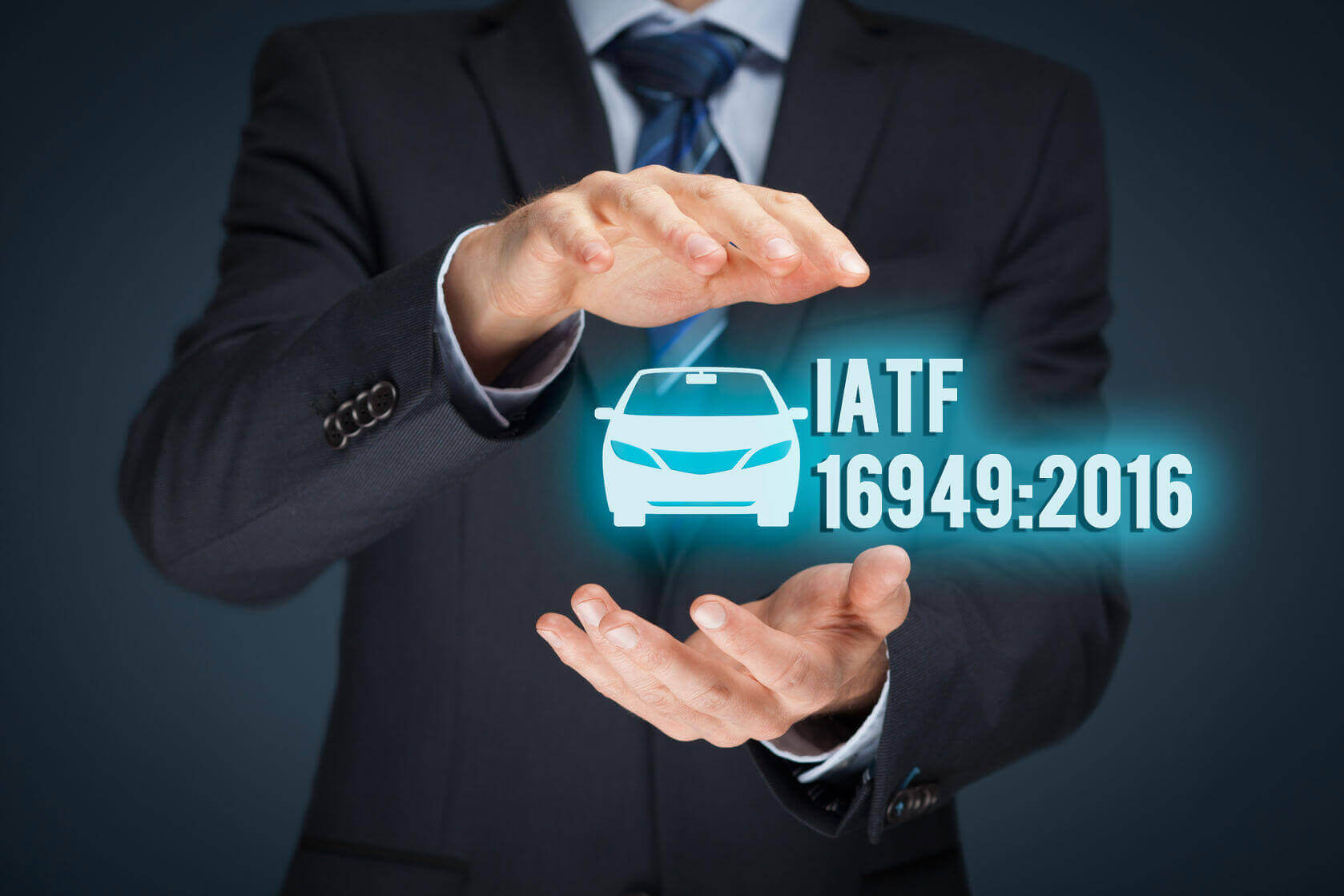 Any company that implements IATF is a step forward and also a big challenge. Deciding to implement Automotive IATF 16949 is not an easy task. What drives most companies to comply is the desire to improve and customer requirements. However, it can be hard to convince your top managers that Automotive IATF 16949 is a sound investment. The reason is that it is hard to demonstrate the correlation between an increase in profit and the implementation of these standards. Most business leaders will comply when it is an explicit requirement of the customer. If the application is an initiative that originates from inside the company, you must understand the top benefits of Automotive IATF 16949 to your company. You can be sure that this is a good idea for your organization.
Both small and large companies can benefit from IATF 16949. It will help you to discover both cost and efficiency savings. In this article, you will learn the top benefits of complying with these standards. We cannot overstress the benefits of Automotive IATF 16949. Once you learn these benefits, you can contact Internal Auditing Pros to support you with the compliance process.
To sum it up, you need to understand that Automotive IATF 16949 is a path to excellence. The international nature of Automotive IATF 16949 has been identified and when you compare it to ISO 9001, it raises the standards even higher. If you have already implemented ISO 9001 in your organization and you wish to make your quality management better, the most logical choice would be Automotive IATF 16949. Even those companies that have no relationship with the automotive industry know the value of this standard and the value it brings to your company. Therefore, most of them have started to implement the core tools that Automotive IATF 16949 provides.
Certifying and implementing Automotive IATF 16949 can take a lot of financial resources and effort. However, it will bring your company to the family of businesses that strive higher and achieve more than their competitors. It will take you to a different level when it comes to quality management and customer satisfaction. The leading company when it comes to Automotive IATF 16949 compliance in the United States is Internal Auditing Pros.