Capability Maturity Model Integration (CMMI) Levels 1-5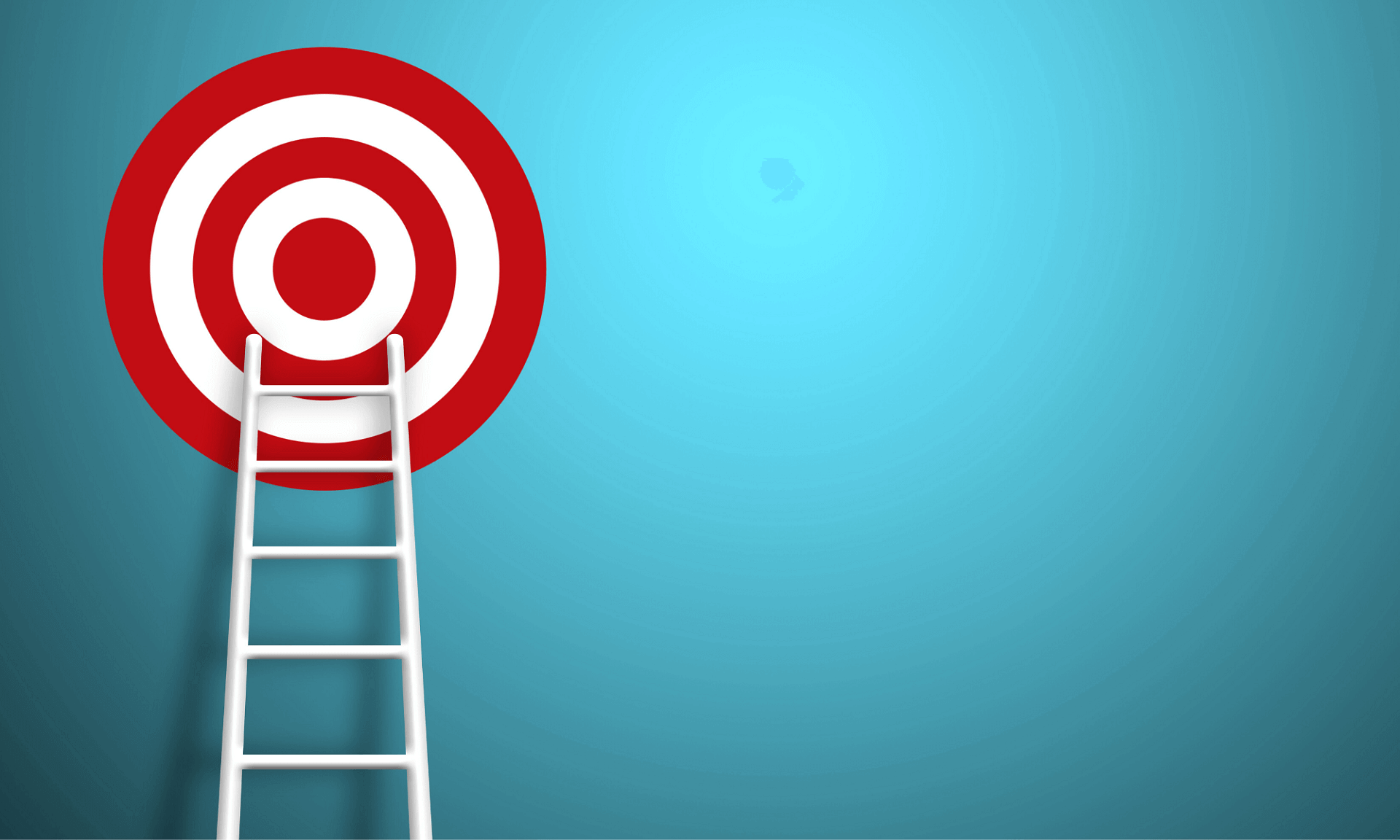 Maturity levels are well-defined evolutionary plateaus towards attaining a mature software process. Every maturity level delivers a layer in the foundation for continuous process improvement. There are five maturity levels that are designated from numbers 1 all the way to 5. These include the Initial, Managed, Defined, Quantitatively Managed, and Optimizing. In this article, we will provide more details about each of these maturity stages. It is good to understand the process areas that are related to all these maturity levels. If you want to evaluate your level of success in implementing them in your organization, just contact Internal Auditing Pros. These are the best experts when it comes to the implementation and audit of Capability Maturity Model Integration (CMMI) Levels 1-5.
All the maturity levels comprise a set of predefined process areas. Experts measure these maturity levels based on the attainment of the generic and specific goals that apply to every predefined set of process areas. You will get the characteristics of all these maturity levels in the section below.
The effects of the process improvements that you deploy are evaluated and measured against the quantitative process improvement goals.  Both the organizations' set of standard processes and defined processes are targets of the measurable improvement activities. At maturity level 5, the concern on the process is to address the common causes of changing the process and process variation.
As we sum up, it is good to understand that you should never skip any of these maturity levels. It is the best way to finish up this Capability Maturity Model Integration (CMMI) Levels 1-5 guide. Every maturity level provides the right foundation for the effective implementation of processes at the next level. The chances of success for the higher levels are low in the absence of the discipline that the lower levels provide. In addition, a noisy process will obscure the effect of innovation. For the best implementation and audit of these 5 levels in your organization, all you need to do is call the Internal Auditing Pros.