Compliance Audits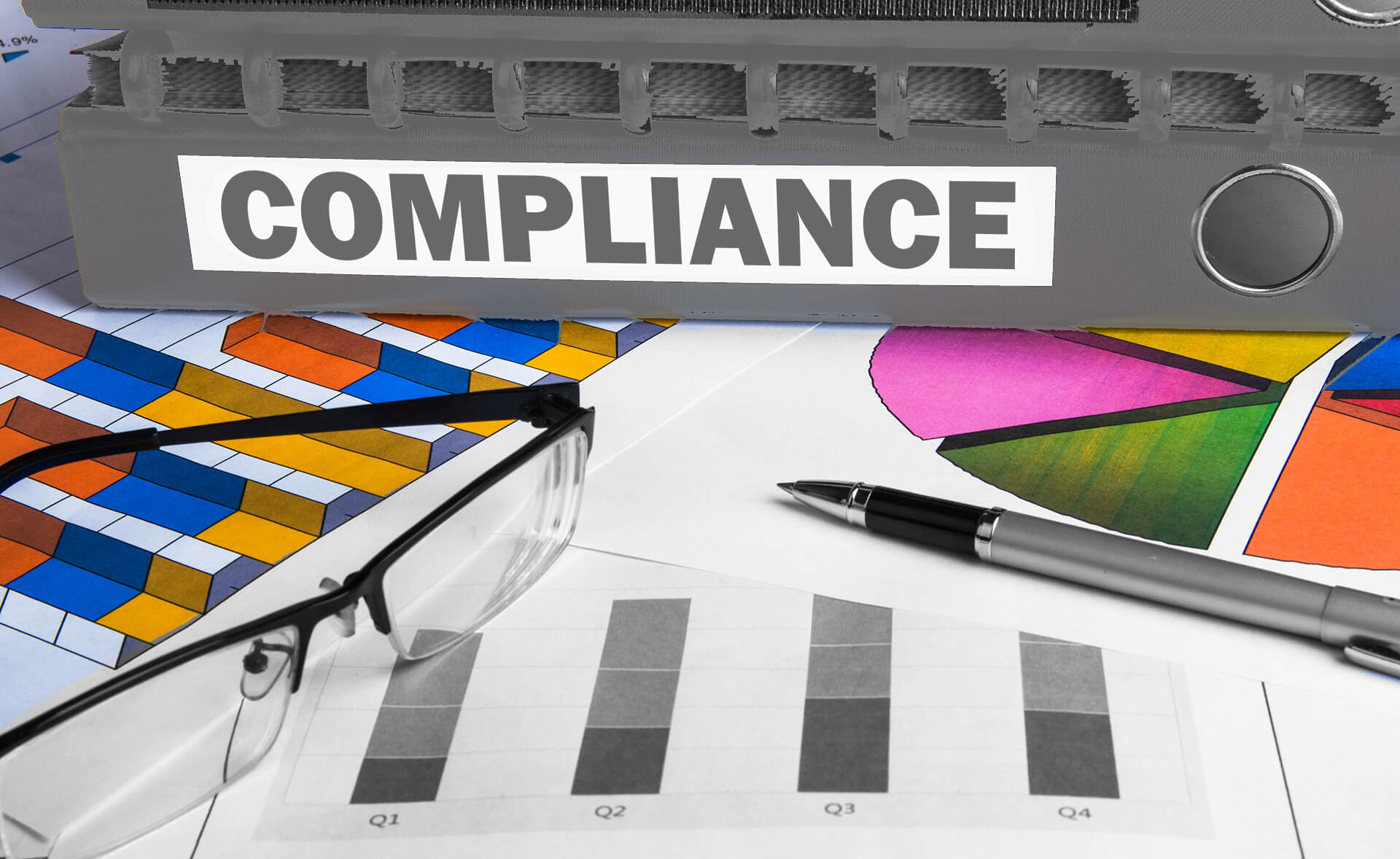 While running a business, you will come to a point when you have to carry out Compliance Audits. If you are new in the eCommerce field, this concept could sound to be new to you. However, it is a critical element that can spell higher success for your entrepreneurial efforts.
The best way to understand this term is by analyzing each term and their basic definitions. Internal Auditing Pros will check whether your business follows the mandatory set of standards, contracts, or regulations. Because running a business encompasses several components and elements, one company may have so many regulations to observe. However, some policies are common among all companies and industries which share categorization.
Universal government regulations are the most basic area that requires Compliance Audits. All businesses in the United States should comply with all these policies, including the health and safety codes. If you have a business that is already up and running, you should be complying with the mandatory set of rules already. If not, you will not be allowed to continue running the business.
In some cases, you can do audits not to meet the basic requirements but ensure certification. The audits certify to the business owners that they meet particular requirements of an industry sector, the governing body, customer welfare group, or local business chamber.
The type of compliance audits that you require to depend on the nature of your business and its various components. Most companies have to comply with the work safety regulations but only financial institutions like lending companies have to meet the loan agreement rules. The other example would be evaluating the billing aspect of hospitals to help compute and issue reimbursements properly.
Before auditing, you have to make sure that the individual who is responsible for ensuring the conformity of your business with regulations prepares. Preparation is a major consideration point especially when you are still putting up the business. To make internal auditing easier and faster, you need to set up clear documentation procedures and have your internal standards. Internal Auditing Pros will confirm whether all these things are in place before embarking on the exercise.
One primary benefit of Compliance Audits is that they improve system performance. Systems that perform properly improve the performance of the whole company. For companies that want to maximize profits, it will boost the brand image and draw more sales conversions and customers. You will generate more gains from your business when it is more compliant.
Before asking for Compliance Audits for purposes of certification, you have to make a thorough assessment of the system by yourself. You can either conduct your own audit or you can hire external auditors for the same. What you get from these initial checks will allow you to determine what you need to implement and improve before issuing a certification.
What are Compliance Audits?
These are snapshot reviews of your business to ensure that all procedures, systems, and controls exist. They should also be effective and either meet or exceed what your business should be doing as per the obligation of your company. You have to make sure that you do the Compliance Audits in line with the ISO 19011 requirements. It is an independent and external review that gives stakeholders critical information that can affect the business, its customers, and other stakeholders. It explains why you have to make sure that the people carrying out these external audits are professionals. If you hail from the United States, the best brand to help you with this is Internal Auditing Pros.
When you view Compliance Audits in the right light, the process is invaluable and gives your brand a competitive advantage. It would help if you never saw it as a cost that is avoidable and only focuses on where you are failing as a company. Having Compliance Audits will make sure that your business stays on the right course all the time.
Why You Need a Compliance Audit
In the absence of Compliance Audits, you expose your business to so many risks. It can result in great losses or even business failure. When you allow Internal Auditing Pros to perform your Compliance Audits, it will boost the trust that customers have in your brand. The good thing about these experts is that they generate objective reports about the position of your business in the market.