Medical Services ISO 13485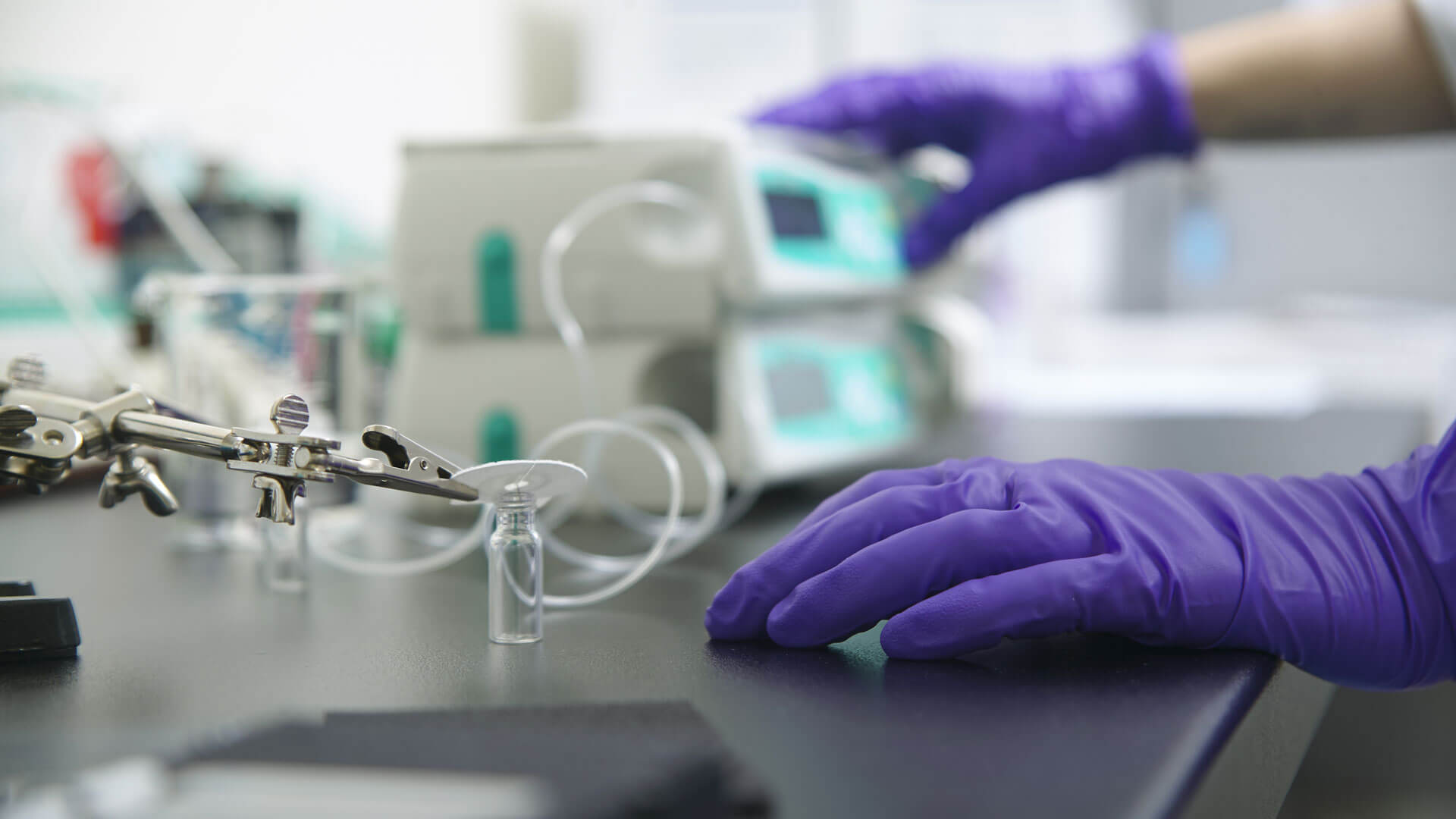 If you are in the business of manufacturing medical devices then you need to know one thing and that is the aspect of safety. The safety of the devices you manufacture is not negotiable and for that reason, you need to do anything to make sure that these devices are of the right quality in terms of safety.
It is because of this reason that ISO 13485 was developed to make sure that the medical devices produced are of the right quality. If you are in the medical devices manufacturing industry then you have to make do with the increasing stringent measures that are ever-increasing in this industry.
In compliance with the set requirements in this industry and that of any other product, you need to reevaluate your management systems and make sure they conform to the set standards. To get to this height, you need to practice quality management procedures as well as ensuring best practices in all your procedures.
Medical devices in general are those products and instruments that are used in diagnosis, treatment, or even prevention of medical conditions. ISO 13485 on the other hand is designed for use by the organizations involved in the design and installation of these medical services as well as other services. Other than that, the ISO 13485 can also be used by other external parties such as the certified bodies to assist them with the auditing procedures.
With the increasing need to produce medical services as well as other devices, there is a need to put in place measures that will make this possible. In the end, you have to make sure that products you produce meet the laid down requirements in the same area and adhere to the ISO 13485 standards.
Making this possible call for the highest levels of management systems which have to be reviewed more frequently and make sure they adhere to the latest ISO 13485 guidelines. This is why it is essential and necessary to bring in auditors who will keep reviewing these systems to make sure that they produced goods of the right quality.
An Auditing Process is Essential
Any auditing process is normally carried out by two types of auditors, that is the internal auditors as well as the external auditors. The results of the auditing process you carry out in your medical services depend on the kind and of the auditor you use for this process. As we said at the beginning, the process of auditing is a very essential process in such a company and for that, it has to be carried out by people who are competent in this area. A medical Services ISO 13485 auditing process is one process that has to be carried out strictly to make sure that the medical systems in an organization adhere to the laid ISO 13485 standards.
This is why you need to bring in a well competent and capable person to help you carry out this process. Depending on your organization whether it is small or big, you need to bring an auditor that is well capable to help you do this right. In most cases, external auditors are always the best when it comes to this process. If you look for one from a reputable institution then they will carry out this process for you in the required way and help you to make improvements where you need to make some.
Internal Auditing Pros is a leading auditing company in the United States of America. They are the best when it comes to Medical Services ISO 13485 management systems auditing. Unlike the other companies, Internal Auditing Pros have the best and well-trained auditors on whom you can count on for the best auditing process. The company through its well competent experts will carry out a proper auditing process on your management systems in your organization as well as other essential areas. The main motive of this auditing process is to make sure that you produce medical services that conform to the requirements in this area.
Once you bring the experts from Internal Auditing Pros on board, they will look at all the procedures that lead to the production of these devices. If there are any changes or improvements needed, the company will notify you and help you to make the required improvements that you need to drive your organization to the production of the best devices. Among the best features of Internal Auditing Pros company is its ability to carry out a proper audit that is completely independent and objective. If there is anything that you are not doing well in your organization that is compromising quality then that will be pointed without any biases.
This is why many organizations choose to go for this company as opposed to having to use their own internal auditing staff. Even though the internal auditing staff is capable of carrying out a proper auditing process properly, most of them are always compromised. One of the most compromised areas in this internal auditing process is their independence. Most of these people are never independent with most of them acting on influence from within the company. This is why it is essential to look for an external auditor if you need to get a perfect and clear picture of how things are working within your management systems in your company.
An external auditing company will not just look at the systems that are in place alone but will also look at the manufacturing process as well. Every process that leads to the production of the medical services as well as the devices has to be looked at keenly and ascertain soundness. This is exactly what Internal Auditing Pros as a company does. Once you contact them, they will look at everything within your company and make sure that all is well. If you have to make some improvements in some areas then you will be notified about the same.
At the end of the day, you will have a proper audit report that will entail the actual state of things in your organization systems. On top of that, the process will be carried out within the shortest period of time making sure that you do not lose so much of your valuable time is lost. Medical services and devices have to be produced in strict adherence to the laid down requirements as well as procedures. To make sure you comply with these procedures you have to make sure the systems within your organization are in the best shape and working well towards the delivery of these devices as well as services.