Outsourced Internal Audit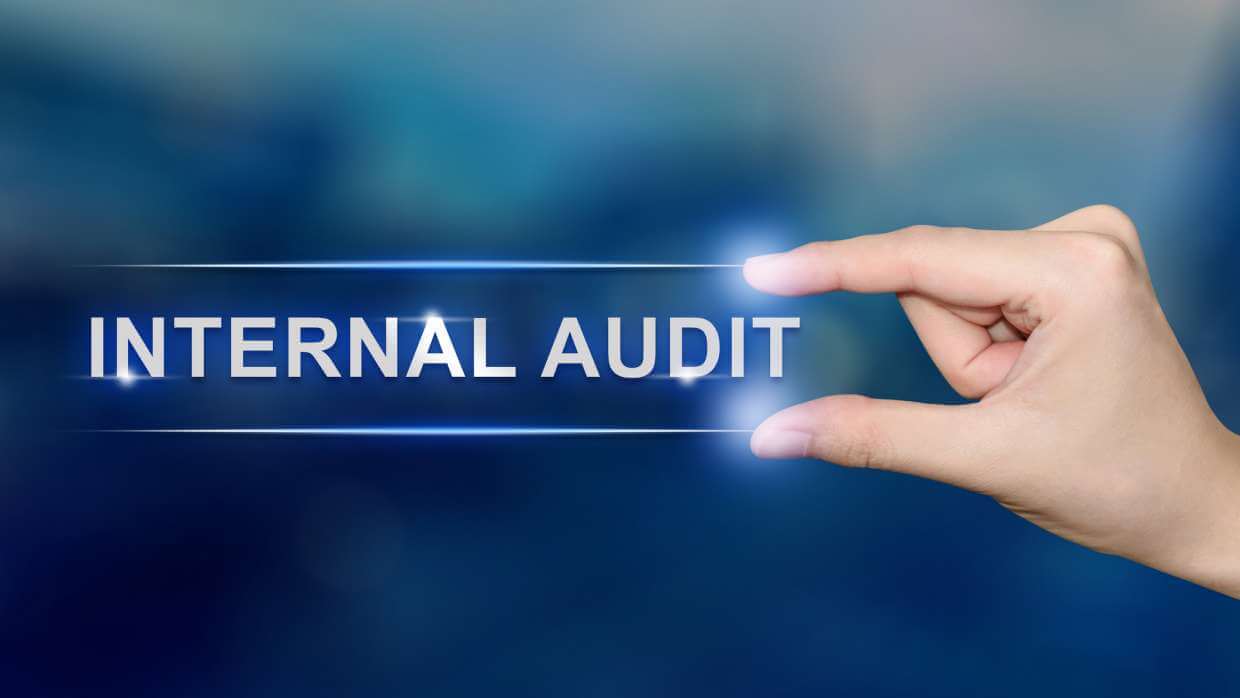 Internal auditing is an essential process for all the organizations that aim to maintain and improve their management systems. However, it can be challenging to achieve an effective internal audit process. This exercise poses more challenges for small and medium-sized businesses. It tells you why most companies in the United States prefer to go for outsourced internal audits. One of the leading brands to help you through this process is Internal Auditing Pros.
You have to make sure that the auditors who are performing your audits are qualified and trained. Internal Auditing Pros have sufficient knowledge of the applicable standards to ensure objectivity and independence. The team will base all the internal reviews in your organization around ISO 19011. Most organizations in the United States don't have the budget and time to train their existing employees to serve as internal auditors. You may also not be able to employ a person who has the right skills to carry out these audits. When you outsource internal audits, you will get access to the best professionals in the region. The beauty of outsourced internal audit is that you get access to the best expertise at terms that are quite affordable for your business.
If your company is ISO 19011 certified or any other standard that aligns with it, such as IATF or AS9100, there are some things to consider when performing internal audits. First, the certification bodies scrutinize the operations and competency of the internal auditors. It explains why most companies in America prefer to outsource their internal audits to second parties like the Internal Auditing Pros. The auditors are competent, certified, qualified, and are experts in the ISO19011 standards and customer-specific requirements. Besides, most of them are former third-party or current auditors and bring valuable insights to your organization. The team has gained a lot of knowledge by auditing for certification bodies. You can be sure of getting the best results when you outsource such a group to perform your internal audit function.
Why You Should Avoid Doing Audits Internally
The best way to carry out internal audits is by outsourcing the work to the right professionals. If your internal auditors don't have proper experience and training, they will not be able to fulfill the competency requirements.
The other reason is that you may not have the time to perform internal audits and write reports. Reviews are time-consuming, and you need to set aside several hours for the exercise. I have come across people who write audit reports with no or limited findings or objective evidence. If you are not an expert, there will be no demonstration of risk-based thinking or process approach.
The other challenge is the timeliness of the management in responding to the audit findings or reports. These business leaders are busy and may not have enough time to handle some of these functions. Lastly, due to internal turnover, there will be a lot of variation in focus or reporting and hence the overall quality of the audits. As a result, most companies will tell you that a feasible option is to contract out the internal audits. In the next section, we will look at the benefits of outsourcing this work to Internal Auditing Pros.
Top Benefits of Internal Auditing Pros
The first benefit of outsourcing internal auditing to professionals is that you will have the assurance of independence. The level of autonomy will increase when the internal auditor is not an employee in your organization. When there is a close relationship between the auditees and auditors, it can jeopardize both objectivity and independence.
You will also have the assurance of knowledge and skills from the Internal Auditing Pros. Auditors who come from an external organization have several years of training and experience. Apart from having the right technical skills, these auditors also follow the strict ethical guidelines like ISO 19011.  Let no one cheat you that outsourced internal auditing is more expensive than hiring in-house professionals. The truth of the matter is that the latter approach reduces costs. It can be costly to employ an expert to perform the internal audits of your organization. However, you can reduce the overall costs of internal auditing by contracting out this work.
You will also be sure of up to date knowledge when you outsource your internal auditing to our experts. The internal auditing market is competitive, like any other market. It forces audit companies to continually improve their services and become more efficient in their operations. The primary beneficiaries here are the organizations that audit firms serve. Despite the high competition, Internal Auditing Pros stand out from the competition. Your business stands to benefit in a big way by contracting these services to help you with internal auditing.
There is also an efficient use of time when you outsource internal auditing. The challenge with the auditing process is the fact that it consumes a lot of time. When you outsource them, your business managers will have more time to focus on core business activities. You will not divert the attention of your employees by assigning them new responsibilities like internal auditing. It is good to concentrate on what you know best as you allow professional auditors to evaluate your processes.
With Internal Auditing Pros, you will reduce the risk of disrupting internal audits. If your company only relies on a single person to perform all the internal auditing, it will create a reliance on the person, which will increase the vulnerability process. The best way to reduce this risk is to outsource this function. The good thing about these professionals is that they comply with ISO 19011 on the audit of management systems.
In summary, businesses of all sizes can benefit from Outsourced Internal Auditing. Therefore, it is not something that is a preserve of large organizations alone. Several small to medium-sized businesses have been benefiting from these services. Internal Auditing Pros will serve you regardless of the particular needs and circumstances of your organization. When you choose the right audit firm, you will be sure of an objective and independent audit that will improve your organization's management.