Packaging ISO 15378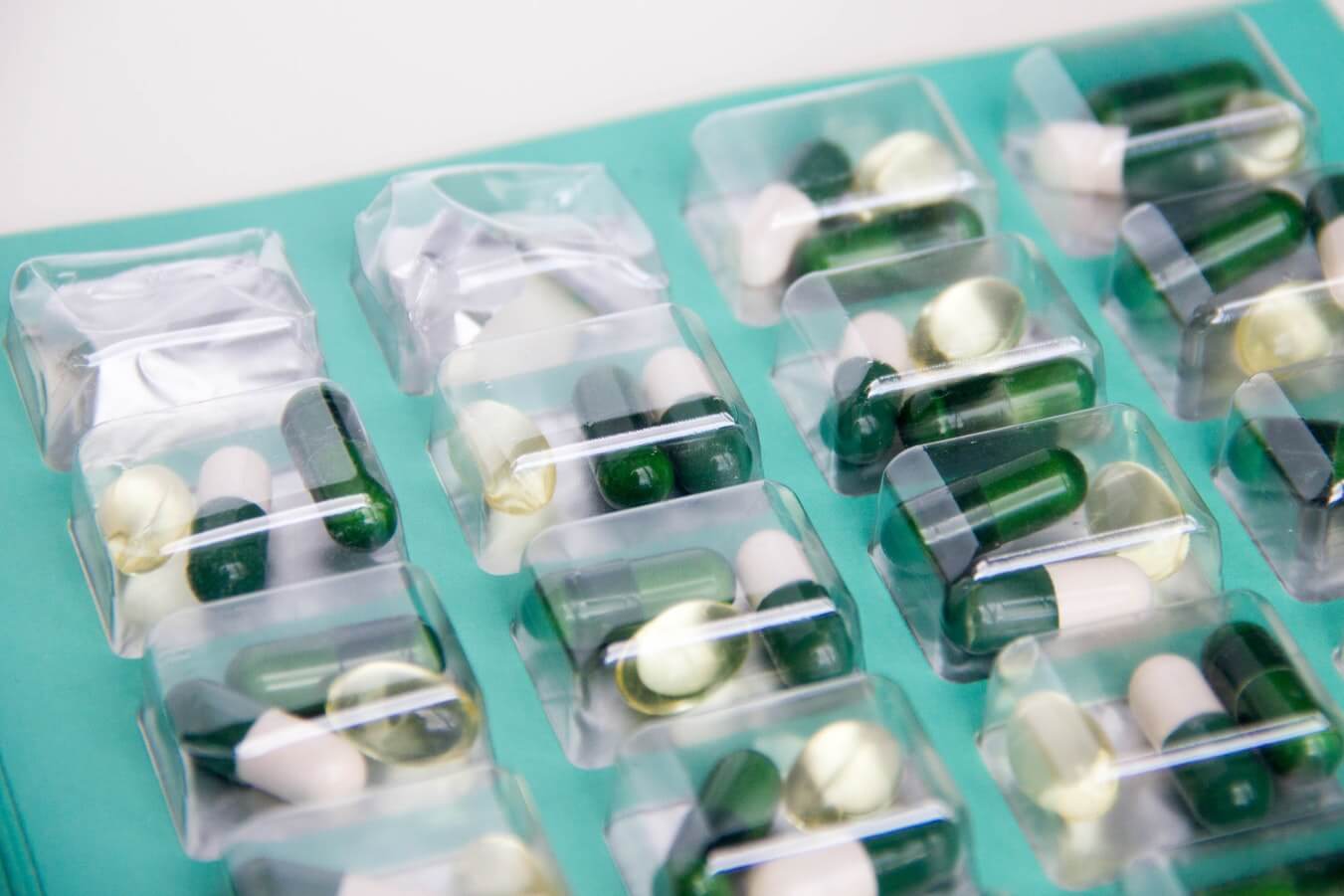 The primary packaging devices used in most pharmaceutical companies include glass, rubber plastics among others. One thing that you need to keep in mind at all times is that these materials come into contact with medicinal products more often. For this reason, it is very important to make sure these materials conform to the highest levels of safety as well as the other relevant requirements. If you are a supplier of these packaging products then you need to make sure the highest levels of safety are met. To make this possible, you need to look at all the requirements for these products before going ahead with the manufacturing process.
To start with, you have to put in place systems that will make sure that you produce products that meet the safety and other medicinal industry packaging requirements. Once you have these systems in place you have to make sure they are working in the right way to produce the required products. This is some cases is never an easy thing as you have to through some challenges that might come your way somewhere sooner or later. Nonetheless, the products you produce must not be compromised in any way. To make this possible, you need to do anything to make sure that you do not produce substandard products that might end up hurting people on the other end.
ISO 15378 offers the guidelines and also specifies the requirements for the quality management systems that you can use in producing pharmaceutical products. With strict adherence to the ISO 15378 standards, you will be able to produce the right products that are required in this industry.
Packaging ISO 1537 auditing
One of the things that you need to agree to is that maintaining the high-level packaging manufacturing standards is not an easy thing. There are times when you will be faced with some challenges or in some cases, things might just fail to go to plan. To make sure everything is within the right confines you need to bring in auditors more often. The auditors will help you to check everything and make sure the systems you put in place are within the right standards. This is the only way you can use to produce quality packaging products.
You need to bring in top auditors from outside to carefully check all your manufacturing systems and make sure everything is in the right place. If there are any problems the people carrying out the auditing process will let you know and make recommendations where appropriate. If you need to change some things to make sure you continue to produce quality products that will also be captured in the auditors' report that you will receive at the end of the whole process. If there is a problem with the management systems in this area you will also be notified and change recommended.
Whether you run a small or big company in this business auditing is very essential.  It is only through a proper auditing process on your systems that you will be able to produce the best and high-quality products. However, it is only a top company that will be to carry out a proper and sound auditing process for you.  This is why you need to be very careful with the company you choose for this process. To start with, you need to look for an auditor from outside and not from your company.
When it comes to packaging systems auditing, external auditors are known to do better compared to those from within your company. This is why you need to look for them instead of using your internal auditors. Packaging ISO 15378 auditing process should be independent and objective at the same time. Considering these two factors, it is right to say that only an external auditing firm fits this bill, Internal Auditing Pros. This is one of the best auditing companies that you can ever find in America. This however does not mean internal auditors are not equal to this task, they are. The only challenge that such auditors face is that they are never independent, some of them are not even capable of carrying out any auditing process in an objective way.
Without these two, that is the independence as well as objectivity, it will be very hard to carry out any Packaging ISO 15378 auditing process in the required way. This is why it is safe to look for an external auditor with the skills and experience to carry out this process for you. You need to look for someone with the right training and experience in this area for you to get the right auditing process that will help you produce quality packaging products.  If you are faced with some challenges within the systems that might compromise the production of quality packaging products then you will be able to address that as well.
Benefits of Packaging ISO 15378 auditing
Is it really worthwhile to carry out a packaging auditing process? This is what many people ask whenever they consider carrying out this procedure. The truth of the matter is that the process is very essential to any medicinal packaging products manufacturing company.
It is this process that will help you to come up with quality products that meet the relevant industrial requirements. By scrutinizing your systems, you will know what you need to do to make sure that you produce quality products that are accepted in the medicinal industries.
The manufacturing systems in some cases might encounter some challenges that are hard to detect. By carrying out a proper auditing process you will be able to detect these challenges or problems and attend to them where necessary. This is why you need to look for the best and well-trained auditor to help you check your systems and scrutinize everything in the systems and tell you where you need to improve.
In fact, most upgrades and improvements in packaging systems stem from the recommendations made from auditing procedures. This is why it is important for you to invest some money and resources in carrying out proper auditing procedures in your company.
Packaging ISO 15378 is an essential process that has to be carried out carefully and perfectly at the same time. The products used for this process must undergo a proper manufacturing process that gives priority to the set safety standards. To come up with such products it is right to put the right systems that will guarantee their production and make sure these systems are well audited.