Pre-assessment Audits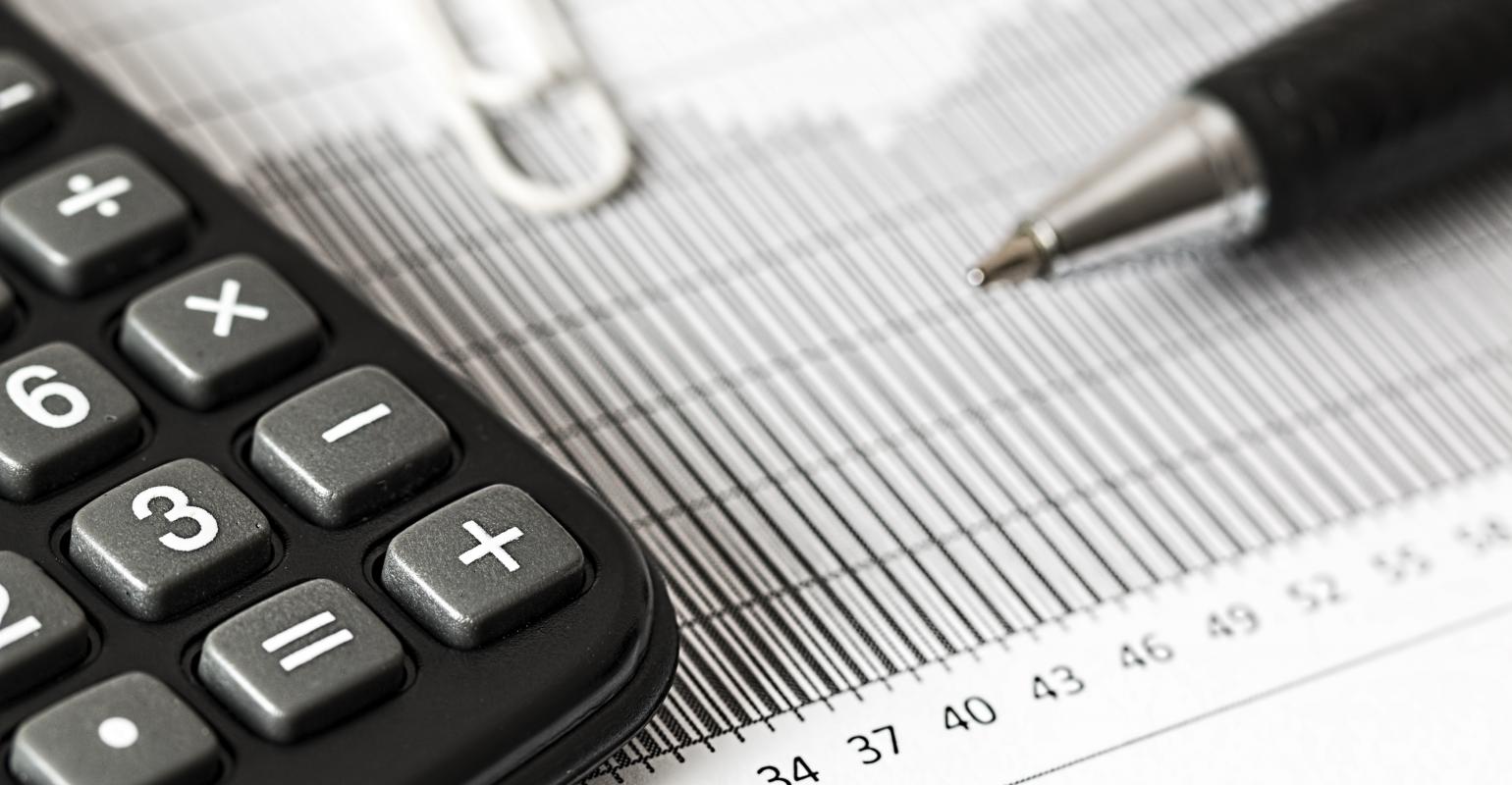 The Pre-assessment audits are usually ideal for small- and large-scale companies commencing with their certification. Also, it is crucial for companies and businesses that strive to look for the more advanced solutions that are adaptable to their specific needs, those that need finding a system that could help them in documenting and controlling their quality management systems. As well as those that are growing exceptionally and need evaluating whether their policies will support and scale the exceptional growth.
This allows them to familiarise themselves with the audit process and gives them the chance to gain an external perspective on their current management system. These chief auditors inspection is usually highly beneficial as these are people with the right knowledge and experience of the necessities of a preliminary certification audit and know all the processes that need being undertaken and conform to the ISO 19011 standards.
Most organizations and companies do not know that they can hire Internal Auditing Pros to conduct Pre-assessment Audits to assess their readiness for 1SO 19011 certification. This is usually an optional process that is mainly done before certification audit takes place. The key objective is primarily to identify the gaps and flaws in the management system and to determine the degree of conformance of an organization management system concerning the ISO 19011 standards.
However, at this stage, there is no formal report to the minor and significant nonconformities that is usually generated. What the auditors do is that they will prepare a list of observations for the companies to use to implement the corrective measures before their certification audit.
With this pre-assessment audit, it will follow the standard procedures like the other auditing processes. The auditors will generate an audit plan that will cover the management areas and have all records and documents verified. Sampling techniques are incorporated as well, and typically an opening and closing meeting conducted.
What are the Benefits of a Pre-Assessment Audit?
Despite Pre-assessment Audits being optional, it can have an added advantage to one's businesses and organization. First, this will allow the company to the identification of non-conformities. This will help them come up with corrective actions before they embark on the final certification audit. The pre-assessment audit is ideal for a company to undergo before getting a full certification audit. When done and completed correctly, this ensures the company's readiness to proceed with the full certification audit. This can be described as a dress rehearsal for the real thing.
When a pre-assessment audit is conducted, this can help an organization focus its resources on the weaknesses that might lead to the nonconformities. Because, the Internal Auditing Pros will come to your business or organization location, carry out an indebt review of your company's compliances with every element of the ISO 19011. This observation, weaknesses are then provided in the pre-assessment audit report. In short, this pre-assessment audit can be described as a complete audit of the quality system to determine certification audit readiness.
Lastly, through the Pre-assessment Audits, organizations can cut on unnecessary additional costs. Depending on the outcome that they get from the assessment reports, organizations can decide to postpone the certification audit rather than rushing the process only for the registrar to come across several non-conformities. On the contrary, it helps the organization or businesses to face the certification audit with renewed confidence.
Should Internal Audit or Management Conduct Pre-assessment Audits?
While there exists a widespread argument that Pre-assessment Audits are of great importance, there is less agreement on who is responsible for handling them. The advocates of the performance of the pre-assessment audit functions by internal audit address that any threats can be managed by ensuring that the internal auditors with the pre-audit responsibility do not take part in the pre-assessment audit activities that they audited.
Even though the separation of the pre- and post-audit functions within the internal audit can help reduce the threats to objectivity and independence, the fat is that it can't have them eliminated. In the long run, the chief audit executive that oversees the internal audit function has the duty for all internal audit activities and is answerable for accuracy and independence.
Therefore, for management to ensure they reduce the risks of asking their auditing department to conduct pre-audits and simultaneously provide platforms for internal audit departments to be objective and independent. In their consulting roles and assurance, they need to delegate these vital roles of pre-auditing to any other designated internal audit departments like Internal Auditing Pros. The latter has the right capacity and training when it comes to offering such services on behalf of the management and comply with the ISO 19011 standards.
Currently, most of the certification bodies have implemented both stage 1 and stage 2 audits. This has helped the organizations by giving them the opportunity of determining their readiness. However, one thing that needs to be noted is that Pre-assessment Audits are optional. It is the organization or business itself that will decide whether this is something that they need to do or not.
In case you are sure that your company has done a thorough and extensive internal audit. The need for hiring, pre-assessment service providers, is not that necessary, and you can choose to go directly to the other stages of auditing.
However, organizations need to know that all audit processes, whether surveillance or recertification audits, initial audits, Pre-assessment Audits, or internal audits, need to add value to the management system. Also, they need to make change processes and generate corrective actions as a whole, with the pre-assessment being the first step towards continuous improvements.
It would be best to remember that the quality of the activities is usually as good as the quality of people undertaking them. Hence, no matter whether you choose to carry out internal audits alone or combine with the pre-assessment audit, make sure highly competent individuals do this. Internal Auditing Pros have the expertise on hand and stick to the ISO 19011 standards and offer timely services closer to world-class quality.
Pre-Assessments
You must have heard about a pre-assessment and you are probably wondering what this is. Well, a pre-assessment in essence is just an audit process that is carried out before a certification audit takes place. The main aim of the pre-assessments is to determine the conformity degree of the organization management systems that are in place.
Most companies out there spend so much time as well as resources trying to put in place a management system. Before going into the business of certification, many organizations choose to bring in external auditors to carry out a pre-assessment audit.
The audit looks at the management system requirement and tries to compare that with the standards that regulate the same systems. This audit process is so essential as it helps to look at all nonconformities and tries to look at how to deal with that before a certification process is carried out. Any pre-assessment audit is one process that has to be carried out carefully just like it is the case with the other auditing procedures. The process has to be carried out in an impartial way with the highest level of objectivity as well as independence.
The finding of the auditing process is supposed to help the organization make all the necessary correction procedures where some are needed. Considering the requirements of this process, it is right to say that only a top expert with the skills and experience is the right person for this process. The process is very integral in any organization and for that reason, it has to be carried out in a very careful way so as to realize the intended corrective measures. Hiring someone who is not well skilled and experienced might work well to defeat the sole purpose that this process seeks to achieve.
This reason makes it very necessary to look for a well skilled and experienced person to help you with the process. Failure to do this might see you fail to take the corrective measures that you need to take to get the certification due to failure to spot nonconformities areas. If you have an organization that has completed the implementation of a management system and you wish to determine your readiness to undergo a certification audit you can carry out a pre-assessment audit to determine this.
Top benefits of Pre-assessment audits
It is right to say that organization benefits a lot from pre-assessments audits. There are some management systems managers that question whether it is important to carry out a pre-assessment audit. The truth of the matter is, this process comes with way so many benefits to the organization.
One of the main benefits of a pre-assessment audit is that it helps organizations to identify those areas of nonconformities and take corrective measures where necessary. Other than that, the process also makes a contribution to the optimal preparation for the certification audit process.
If there are any weaknesses that might lead to nonconformities within an organization then an organization will focus its resources in those areas. The resources and the energy will help to make sure that the threat of nonconformity is avoided. If your organization has been struggling with unnecessary additional costs this process will also help you to avoid that as well. Given the weight and importance of this process, it is very necessary to leave this process to people who are well skilled and experienced at the same time.
You need to look for a person with a wide load of experience in this area as well as the skills. Someone who will carry out this process with the required independence and help you deal with those areas that appear to be leading to nonconformities. If you choose such a person for this process then you will be able to reap all the benefits of this process. The expert will know how to carry out this process in the right way and get you the right results at the end of the process. If you already have areas that have to be changed to ensure that there is conformity to the set standards then the appropriate measures will be recommended.
If you are a citizen of America and you need a proper pre-assessment auditing process there is only one company that you can reach out to for this process. The Internal Auditing Pros is a leading company in the United States of America when it comes to matters of auditing. The company comprises the best and most reliable experts that you can ever count on for this process. The auditing experts are well skilled and experienced to carry out this process in a way that conforms to the set auditing standards. With the best auditors that have been trained for a very long period of time, this is one of the best companies that you can ever rely on for this process.
The auditors from this company have successfully carried out auditing procedures in the past in various areas and executed them well. When it comes to pre-assessment auditing, these experts too have done so well in this area as well. With skills and experience that stretches over a very long period of time, you can expect nothing less of a perfect pre-assessment auditing process. One of the things that the company does that puts it apart from the other companies is that it is well vast with all the industrial procedures. If you need to check your management systems and see if they are in the best shape to conform to the set ISO standards.
If there are some gaps that are found in between, the company will look for ways of helping you deal with that. Through a report that they will deliver to you, the company will detail everything that you need to know and help you with ways that you can use to achieve change. Pre-assessment auditing is a very essential process that has to be well planned and executed in the same way. This is the only way any benefits can be realized from this process. Internal Auditing Pros is a leading auditing company in America, the company has the best auditors who are well skilled and equal to this process. Any time you wish to carry out a pre-assessment auditing process this should be the right choice company for you.