Automotive Core Tools (APQP, AQP, PPAP, FMEA, SPC, MSA, R&M)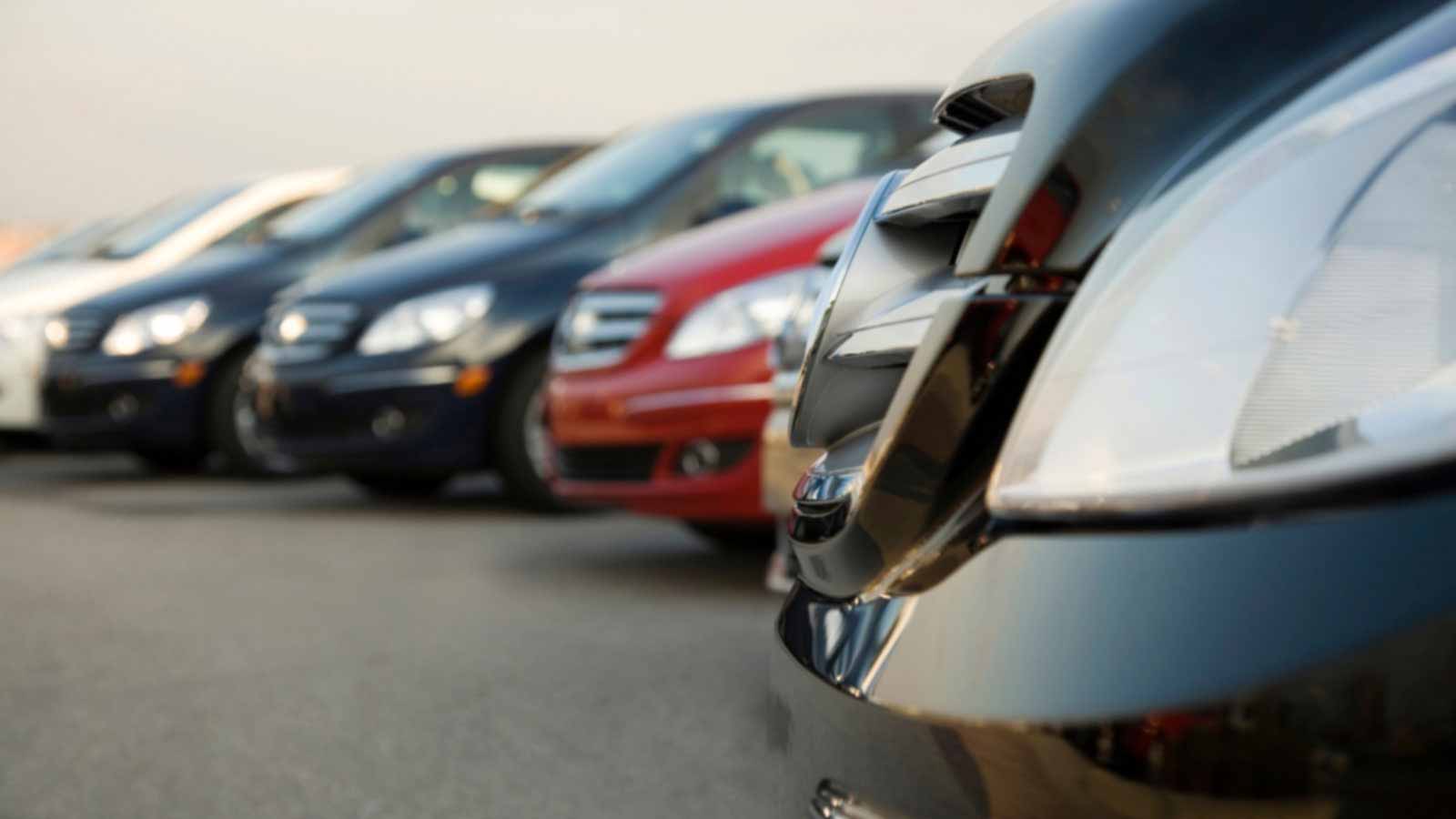 In recent days, there has been a continuous improvement of process and product quality, which is a challenging task, especially in this era of globalization. However, some quality tools are available and put under this use. Some are successful, while others are not. And considering these continuous quality improvements and complexities, industries have adopted new techniques such as lean manufacturing, six sigma, among others.
To meet the growing demand in the automotive industry, there has been a methodological approach that has been developed. Automotive Industry Action Group has come up with the Automotive Core Tools that help ensure professional planning before starting a series of problem-free delivery and production to clients in the automotive industry.
Therefore, these automotive core tools are regarded to be the best methods needed for quality planning and control. The use of these quality techniques has supported employees in improving procedures, processes, and forming the basis for effective quality management systems that comply with the automotive industry requirements. These tools mainly aim at ensuring high product and process quality along the entire supply chain by solving problems, regulating processes, and avoiding risks.
In short, we can say that any organization or business that is successful when it comes to the increase of the sales turnover and improvement of the bottom line uses some techniques and tools. These approaches mainly entail monitoring, execution, and planning. This planning phase is almost similar to that which is available in the automotive core tools, the FMEA (Failure Mode and Effect Analysis), APQP (Advanced Product Quality Planning) and PPAP (Production Part Approval Process) strategies.
These tools are mainly used in the planning of new processes and products. They usually have the objective of efficient and effective utilization of resources, timely introduction as needed by customers, and the reduction in defects.
What are the automotive core tools?
These are tools that are mainly used throughout the product lifecycle from production, development, and delivery. They can be termed to be fundamental building blocks to a quality management system that consistently produce timely right products.
APQP– mainly used in the provision of micro-level inputs for planning at the various stages of development of new products. It has to do with validation, verification, development, and continual improvement. It mainly pays to focus on meeting the critical customer necessities at each stage of the product realization process, including delivery, and packaging.
PPAP- this is a subset of the APQP but with an addition of some few requirements like mater sample, sample products, among others. They are mainly used in the maintenance of records for later customer reviews.
FMEA- this tool is mainly used in providing structure and identification of the potential failures. It also helps in the analysis of the potential helps and causes in the prioritizing of the actions that help prevent failures. This is done at the component, subsystem, and system levels. Also, this tool can be used to verify the robustness of product designs and the manufacturing process to ensure the products manufactured meet customer needs.
We have other tools like the SPC (statistical process control) and the MSA (Measurement System Analysis) that play a great role in monitoring the process capabilities. This helps in the improvement of the measurement methods. When used appropriately, these tools can be used in the achievement of timely and right products.
The good thing about using these automotive core tools is that;
It defines opportunities
Identifies potential failures, there cause and help in the obtaining of solutions
Planning the implementation of solutions
Providing approvals and resources
Planning project reviews and monitoring implementation
Determining various options for overcoming problems.
ISO 9001:2015 and other ISO standards necessitate that organizations adopt the risk-based approaches. These are vital tools that will support monitoring and documenting the issues that could result in opportunities and threats.
How can internal Auditing Pros help organizations to apply these tools effectively?
Organizations need to understand the use of some support tools when using quality core tools. For instance, one should make sure they use cause-effect diagrams while identifying the causes of the various failures. Also, people need to know that the identification of only one cause is not sufficient; the causes related to the environment, machine, method, materials, and man need to be recognized. Failure to use the right tools could lead to the missing of some detailed information that could lead to misleading conclusions.
That is why Internal Auditing pros ae there at your hand. We help organizations strengthen the use of the automotive core tools through system audits concerning the IATF 16949:2016 with ISO 9001:2015. Our auditors that audit these standards are well experienced and trained when it comes to using these tools.
They can summarize the weaknesses and strengths of the organization during and after the audits.
The other thing about our company is that we can offer house training on these automotive core tools, including case studies and exercises. We ensure the sharing of practices, experiences, and even case studies that cover all core tools. The good thing is that our training is highly linked to the requirements of the IATF 16949 standards.
Therefore, to make sure you are getting high-quality audit activities in your organizations and your entire supply chain, then you will need to have the right internal auditors. They are competent, experienced, and skilled with the respective methods. You should make sure that they are complying with IATF 16949. Taking this efficient approach during the audits should be a key factor.
You can choose to work with your internal auditors or hiring internal auditing pros. The critical thing is to make sure they have a vast experience when it comes to dealing with the automotive core tools. The key challenge that most organizations are facing today is compliance with the necessities needed to satisfy the demands of numerous stakeholders. However, with the right auditing crew, then you can be sure of running automotive industries successfully. One thing that organizations need to do is to avoid neglecting their sub-supplier responsibilities, with audits as a means to improve in quantity and quality.