Ethical Sourcing SQFI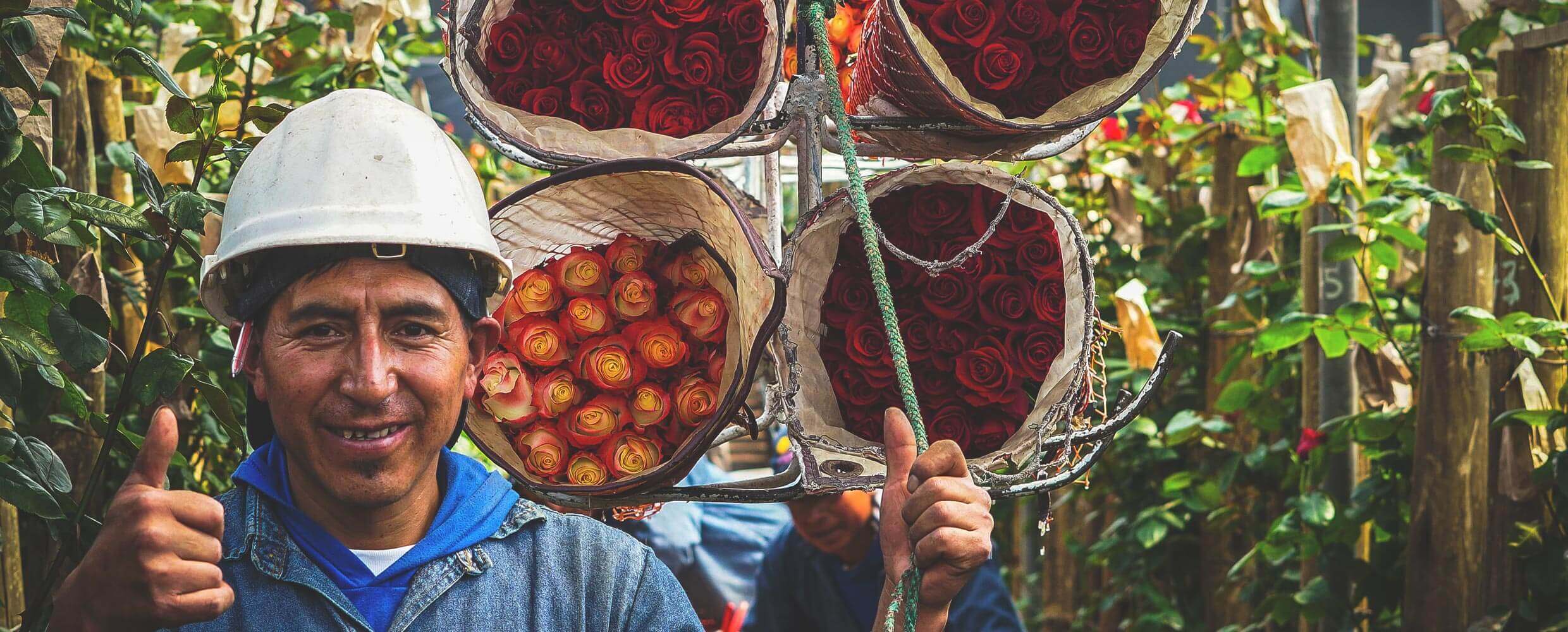 Ethical sourcing main point of focus is on conducting sourcing activities at the highest possible standards of responsible sustainable as well as a socially aware business practice. Most companies across the world include ethical sourcing in their operational principles as well as standards.
The main aim of focusing on ethical sourcing is to make sure that those products that are produced are all delivered ethically. This responsibility goes way beyond the act of sourcing for some of these goods and other services.
Other than that, the responsibility stretches to the procedures of evaluation as well as engagement with the supply market through managing relationships with suppliers. One of the many ethical sourcing is that it mitigates the operational risk as well as protecting the reputation of the brand.
The other main benefit of ethical sourcing is that it also offers you a means of gaining and sustaining a competitive advantage over your competitors. If you are making use of the best practice then the case might be different from your competitors. Some of them might fail to take advantage of ethical sourcing something that might earn you a competitive advantage over them.
Even though ethical sourcing might pay off in some cases the same means might disadvantage you. The sourcing practice has to be proper for you to benefit in any way from ethical sourcing practice. This is why we have the SQFI standards which provide a standard mechanism through which ethical sourcing procedures can be carried out.
These standards are put in place to make sure that no one gets disadvantaged from ethical sourcing but rather people benefit from the same. Sticking to these standards will see you take full advantage of ethical sourcing and use it in benefiting your business.
If you have to carry out an ethical sourcing process then you need to stick to the SQFI laid done sourcing procedures. In whatever you do, you have to make sure that your ethical processes are in line with the set SQFI guidelines. This is the only way you can use to cushion yourself from any form of problems and disadvantages that might result from it.
To stick to the provisions of these standards, you need to put in place measures and systems that will help you to work towards proper ethical sourcing procedures. Once you have these systems and measures in place, you need to keep checking and evaluating the same systems to also ascertain that they are still capable of delivering proper ethical sourcing outcomes.
One of the few known ways that you can use to realize all the benefits from an ethical souring process is by carrying out a proper auditing process on the set ethical sourcing procedures. The aim of the auditing process is to make sure that ethical sourcing systems you have in place are capable of helping you achieve and realize the full benefits of ethical sourcing. If there are any gaps within these systems that might compromise something then that will also be pointed out by the ethical sourcing auditing process. Once the auditing process is complete you will be able to get a very clear picture of how exactly things are with your ethical sourcing process.
If there is anything that is not right and one that needs to be corrected then an auditing process will offer you the best chance to do that. Due to these reasons, it is right to note that an ethical sourcing auditing process is very essential in any ethical sourcing process. In some cases, there might be some gaps in your ethical sourcing systems that require dealing before they can cause any problems to these systems. Unfortunately, it might be hard for you to tell where exactly these gaps are due to your lack of expertise in the area.
This is also where ethical sourcing auditing procedures come in handy. These procedures will allow you to see and point out these gaps and make corrections where you need to right away. If you doubt the essence of an auditing process in ethical sourcing then you need to understand that this is one very essential process that has to be taken seriously. However, for you to benefit from this process you need to look for someone who is well capable of carrying out the auditing process for you in the required way. Experience and the relevant skills should be some things you need to consider when looking for the right person for this process.
To ascertain that you are hiring the right person, you need to look at the experience of the person you are about to hire as well as the training. Doing this will help you to get nothing but the very best of an auditing process that will benefit your organization. The primary role of any auditing process is to help you get a clear picture of how things really are on the ground in your organization. This is why you need to bring in someone who is independent and objective at the same time. There are some people that are not good enough for this process, this is why you need to be very careful with the person you are hiring for this process.
The only thing you need to do is to make sure that you are hiring someone who is reliable for this process. If you are in America there is one company that you can reach out to for this process and that is Internal Auditing Pros which is a company that has proven in action to be the very best in matters auditing. You can reach out to this company any time you need to carry out an audit process on your ethical sourcing practices and the company will do it for you perfectly. With their experience stretching over so many years, this is one of the best companies you can ever contract for the process of ethical sourcing auditing. Ethical sourcing is one of the many ways that you can use to gain a competitive advantage over your fellow businesspeople. To make this possible, you need to put in place measures that will help you to carry out this process perfectly.